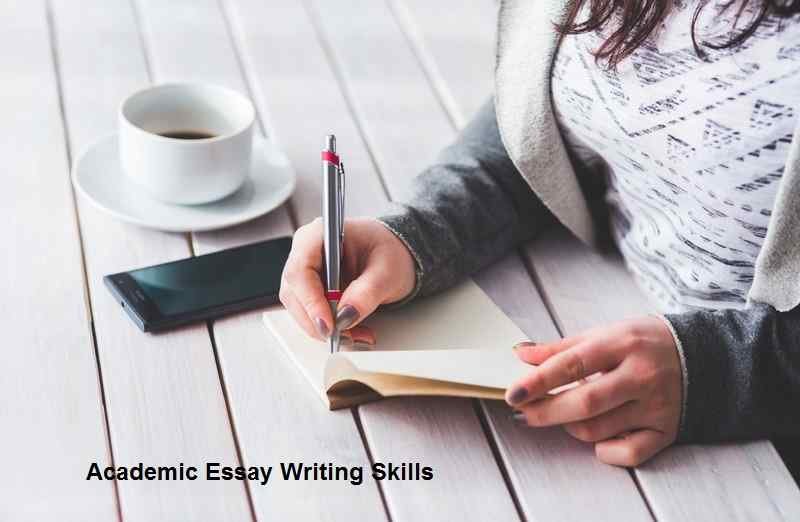 Have you been brainstorming over a topic but you aren't quite sure where to start? Academic writing skills demand your concentration and knowledge about the basics of writing. You cannot create a masterpiece of an academic essay, if you aren't aware of what you need to do. Essay writing skills can be found in any one of you, all you need to do is to be aware of the basics that would make you create an astounding piece of an essay. It wouldn't be wrong to say that academic essay writing skills are based on a set of standard guidelines that must be followed to produce quality content. Here we are, with 4 tips to improve your academic essay writing skills. Give them a read, and let your content highlight the strength and compassion that you hold for writing: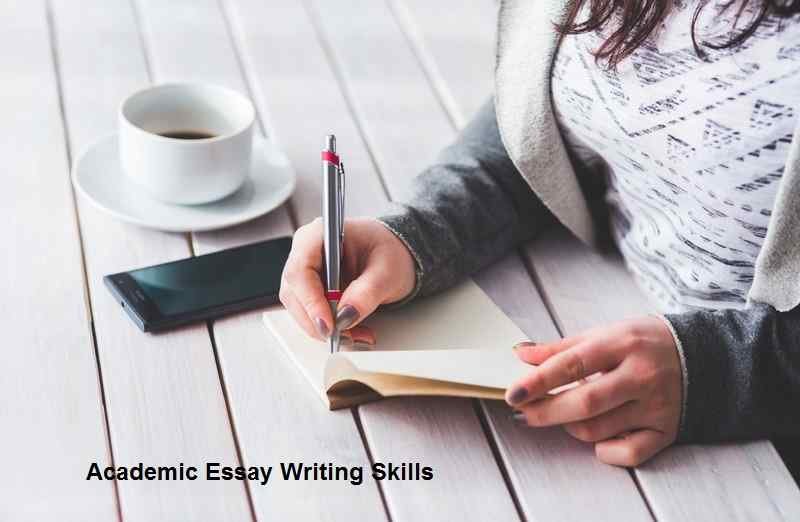 1.    Know what you want to write about
The basic and vital tip to improve your essay writing skills is to know what you want to write about. Before starting with your essay, make sure that you know what you want to say about the relevant topic. It would be quite effective if before starting your essay, you make an outline of the entire essay, according to the pattern and flow that you want to adopt for your essay. You must narrow down the entire topic of your essay and form debatable points that could lead to an effective and enthusiastic essay.
Whilst making the outline of the essay, you must structure down the flow of your essay. The elements that complete the structure of a strong and effective essay, comprises of an introduction paragraph, the body and conclusion. The Introduction paragraph needs to define the idea that you are about to talk about, the body must elaborate the topic with evidence that supports your statement and idea, and the conclusion paragraph must sum up your entire thesis by connecting the dots of your entire essay. As you know what you have to write, you will be able to produce content with a literal and competent meaning.
2.    Understanding of grammar, punctuation and style
If you want your essay to be taken seriously with the meaning that you ought to portray, it is vital to focus on grammar, punctuation and style. Before you start with your essay, ensure to have a solid understanding of basic grammar. Using the wrong form of grammar in your essay is the biggest mistake that you can make in your essay. You have to focus on the list of basic grammar basics, which comprises of nouns, verbs, pronoun usage, subject agreement and appropriate sentence structure.
"Wondering how to improve your writing skills by eliminating grammar errors? For me, Grammarly is the best real-time spelling and grammar checker software. See what you can accomplish with the power of Grammarly at your fingertips. Check out this Grammarly review on Woblogger."
Essay writing skills requires you to excel in basic grammar with the accurate use of punctuation. Punctuation has the power of changing the meaning of sentences and phrases. Be careful with the usage of commas, periods, hyphens and apostrophes. Know the style that you want to carry for your entire essay. Instead of using passive voice, try to opt for active voice, as it will ensure to make your article look stronger and meaningful. Do not add transitions in your essay which distracts the audience from the literal meaning of your essay. Keep your language concise and meaningful.
3.    Avoid repetition in your essay
One of the simplest approaches to produce quality content for your essay is to avoid repetition. Even though it might seem impossible to repeat words or terminologies when you have to write a lengthy thesis, but as to maintain the quality of your content, you have to avoid repeating words and phrases. As you use the same words or define the same idea, again and again, your readers depict that it is your laziness of introducing new words.
If you cannot find a way to introduce new terminologies in your essay, and you feel the need of adding a repetitive idea in your essay, you can use different words with a different tone. For example, you use a pronoun instead of the proper noun that you have been using. Instead of repeating the same words over and over again, use the thesaurus and adopt new words in your essay. Add value to your essay by critically examining the entire essay and underlining the words that have been repeating – ensure to come up with sentences that avoid those repetitive words. By adopting this technique of avoiding repetition of words, you will be able to produce a strong piece of an essay.
4.    Research the argument that you support and examine it
A strong and meaningful essay comprises a definite argument that is supported with evidence and facts. The facts and figures that you list down, must be authentic and very well researched. You can change the literal meaning of your essay by adding these strong terminologies in your essay, which supports your arguments with facts that can't be overseen by the readers.
It would be better to list down the essentials that you need to add in your essay for a strong portrayal of words. Challenge yourself by researching the argument that you are supporting and analyzing every aspect of it. No matter what topic you are writing on, be it a thesis of the fossils that have recently been discovered, or a blog on attires that Harley Quinn Jacket has on display along with Michael Jackson Costume – research about the topic that you are about to write along with a proper study based on facts and figures.
Conclusion
We hope that the above-mention tips to improve your academic essay writing skills have been useful to you. Your content is supposed to be solid and debatable. By following the standard guidelines and basics of writing an essay, you can ensure to portray your words strongly through your essay.