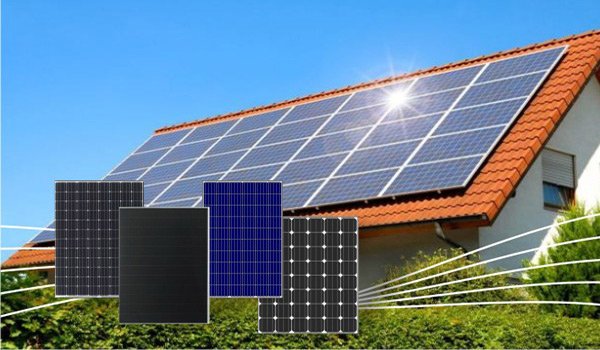 Last Updated on
Setting up solar panels is getting more and more popular in Australia. The rising popularity of solar panels is directly linked to them being a solution to rising electricity bills. With many reputable companies, solar panel installation in Brisbane is quite easy.
However, there are a few things that one should take note of before getting a quote from a solar panel installation company. They are:
Electricity needs of a household
The average electricity used by a family in Australia is around 19kwh per day. Referring to the electricity bill is another way to get accurate information on this.
For a household whose electricity rate falls roughly within this range, 5kwh solar energy is required for its daytime needs.
Size of the panel
After estimating the electricity needed, the next step is to select the size of the panel. Panels are available in a range of packages and hence should be chosen according to the current and future electricity needs of the family. For those families thinking about buying an electric car or other solar gadgets or equipment that run on solar energy, choosing a bigger panel package is wise.
For solar panel installation in Brisbane, companies usually offer three main packages. 5KW plan for medium-sized families, 6.6KW for large families, and 3.8KW for small businesses.
The Number of Panels
The number of panels is actually determined by the power rating of each panel. High the power rating, the lower the number of panels. Families with more rooftop areas can opt for lower power panels and increase the number of them. The lower the efficiency, the lower the price. Hence, it is more economical in the case of large rooftops. However, those families with less rooftop space should go for higher efficiency panels as only a few of them would be needed. It is also a fact that fewer panels mean quicker installation.
Solar Inverter
An inverter is a mandatory purchase along with the panels as it is an integral part of the whole system. An inverter converts DC to AC so that it can be used for day-to-day needs. The solar pane size and arrangement determine the size of the inverter. Special inverters for shaded regions are also available.
Solar Storage Battery
The solar storage battery is used to store energy to make use of it during cloudy days or at night. Purchasing a solar storage battery along with the panel system is a great way to ensure an uninterrupted power supply from solar panels. However, it is not always compulsory.
The Direction of your Roof
To leverage the maximum capacity of solar panels, the roofs where it is installed should be facing the north. If the roof is shaded by some trees, it should be removed so that installed panels can perform to their full potential.
How Can You Select the Best Solar Installation Company?
Reputation- A company's reputation can be gauged through the customer reviews and testimonials available on Google and the company website. The rating and comments will speak a lot about the company, its service, and its employees.
Warranty- The warranty offered by the company on the solar system is another main factor to be considered. Go for companies that provide longer periods of warranty as it is a testament to their trust in their products. For instance, Hitech Solar, a solar installation company in Brisbane, provides 25 years panel output warranty and 10 years warranty on inverters.
Quality of Service- Opt for a service that allows its customers to have a hassle-free instalment experience. Good companies offer end-to-end solutions so that customers don't have to take pain at each step of installation.