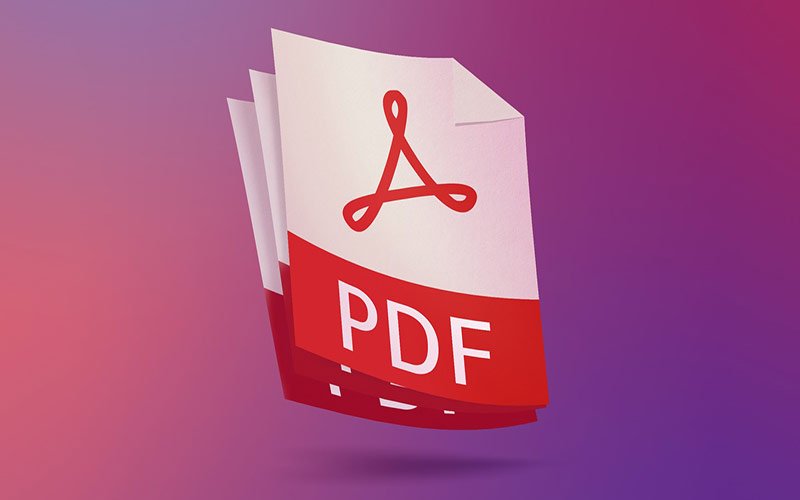 Ways to Use PDF When Drafting a Contract
Document drafting is a common feature of many different, third-party PDF editors since many people use them to create official, legal documents. Many people create contracts in PDF format or draw up legal agreements with the same program. This requires knowing what to include in the draft agreement and how best to present the information. Not all contracts or agreements will include the same information so it is important what is essential to include and what can be left out if needed. 
Contracts In The Online World
Legal contracts and agreements are known for needing to be signed by the interested parties for them to come into effect. The signing of a contract is often a ceremonious occasion, but in the digital realm, a contract can be signed by anyone, anywhere in the world, and in only a few clicks. PDF contracts are often copies of real, hard-copy contracts that must be sent quickly for them to be signed. 
A person can attach an electronic signature (which is different from a digital signature) to any PDF document with a third-party, PDF editing app or program. Users can upload an image or scan of their actual written signature to attach to a document. They can also choose to draw or write a new signature with their finger, stylus, or cursor directly onto the document. 
Lumin PDF is one online PDF program that gives you the option to attach a signature to any PDF document. Lumin is a browser-based program but can also be downloaded for offline use. The browser lets users attach a signature using three different options attaching an image of a signature or writing a new one. 
How PDF Tools Can Help Draft a Contract 
A PDF document is an excellent format for contracts and other legal documents because they are difficult to change or modify. PDFs provide a uniform document format that is easy to see, share and view with other people. On top of that, the format can be password-protected and secured with other measures to prevent unauthorized access. 
Another way of drafting commercial contracts PDF is by choosing a template from a wide range of pre-made templates that can be changed and modified. Users can find a document or template that meets their needs or standards and modify it accordingly by including new text fields, different clauses, or information. 
Using a PDF editor, you can also upload the template and add other important text fields for the particular contract you are drafting. You can add things like company logos, other design elements, the date and location of the signing, or other important terms and addendums that might need to be added at the last minute. 
Smart Contracts Are The Future
Smart contracts are pre-made templates of contracts that are fully modifiable and can be changed and edited according to a person's specific needs. They are also easier to fill out and create since the template has been used and refined over many different uses. Many e-filing programs aimed at streamlining and assisting the filing process produce ready-made templates that only need to be downloaded and filled.
Follow – https://techhipo.com for More Updates